ARGENTUM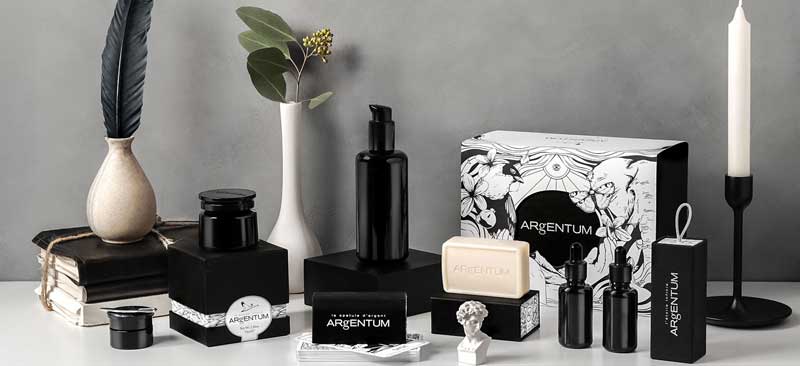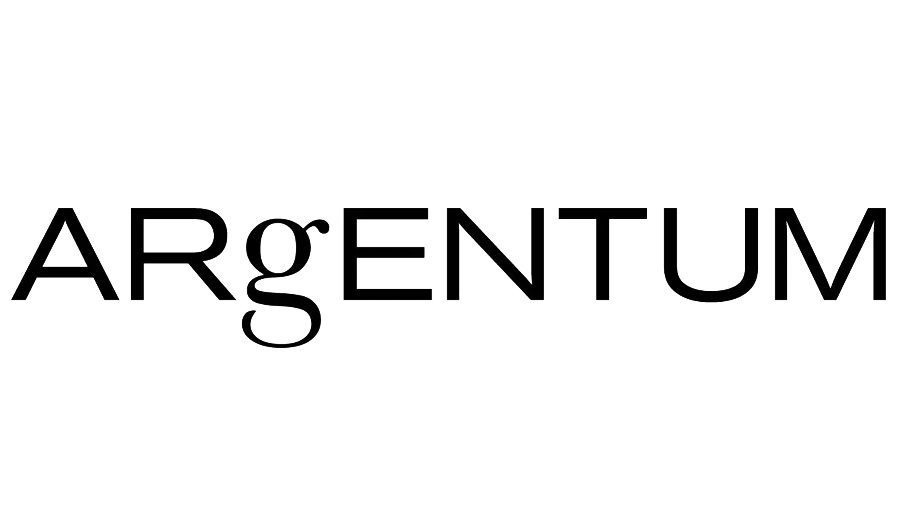 ARgENTUM Apothecary is not just another brand. ARgENTUM Apothecary plays in a league of its own. A brand with few cosmetics, but with superior efficacy, between medical and cosmetic. The product line contains a patented formula with Silver Hydrosol (colloidal silver) & DNA HP (Salmon DNA) that causes an immediate tightening and rejuvenating effect on your skin.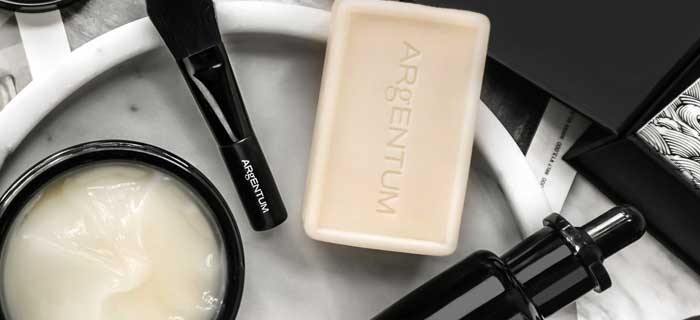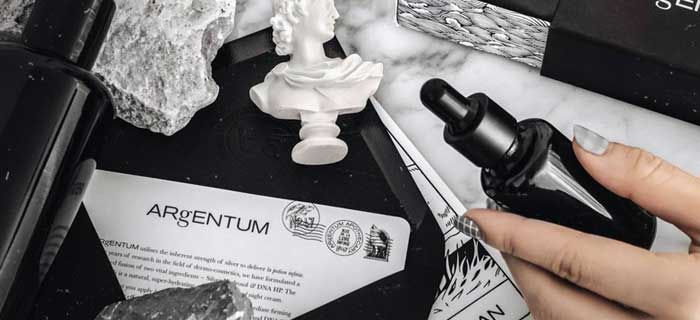 Did you know that colloidal silver is a powerful natural antibiotic capable of reducing acne, calming rosacea outbreaks and delaying premature aging? Argentum products are characterized by being able to reduce inflammation and fight bacteria without destroying the natural flora of our skin.
Argentum Apothecary's story began with Joy Isaacs, its founder, a South African who grew up watching her mother use a colloidal silver spray to treat skin problems. As a teenager facing acne, Joy found relief in silver to heal her skin. Upon moving to London, she continued to rely on silver to treat her family, and thus Argentum Apothecary was born, a brand that revolutionized the market with La Potion Infinie.

This innovative cream contains Silver Hydrosol (colloidal silver) & DNA HP, and was conceived with the vision of combining the most advanced science with natural ingredients, avoiding toxic substances. La marca se posiciona en un punto intermedio entre lo médico y lo cosmético, manteniendo su enfoque único.