PARFUMS DE MARLY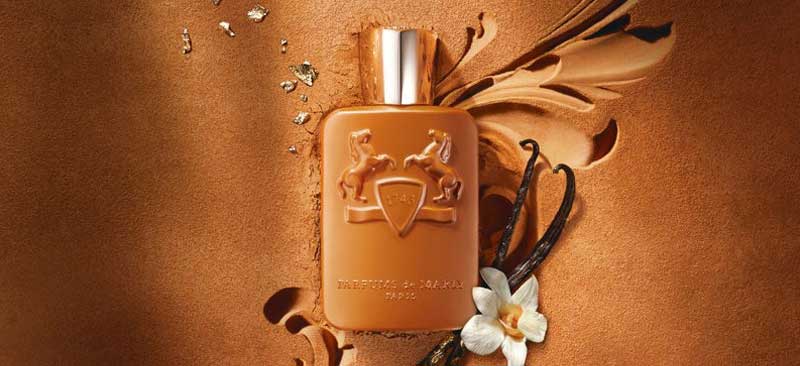 Parfums de Marly revives the spirit of the ostentatious receptions and parties that were held at the Château de Marly to delight members of the royal court and foreign dignitaries. In addition to a return to the tradition of the perfume trade, Parfums de Marly pays homage to the prestigious horse races of which the king, a lover of horsemanship, was a great aficionado.
THE BEST SELLERS OF PARFUMS DE MARLY
ENTER THE FRAGRANT UNIVERSE OF PARFUMS DE MARLY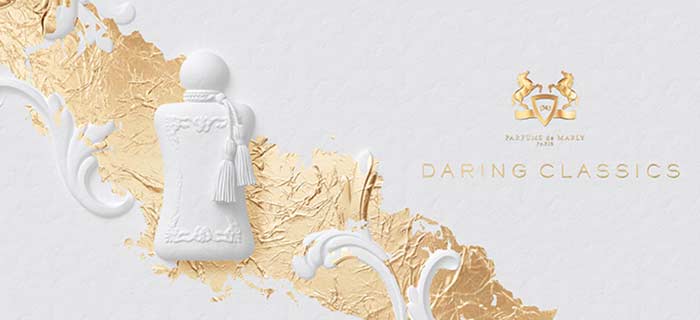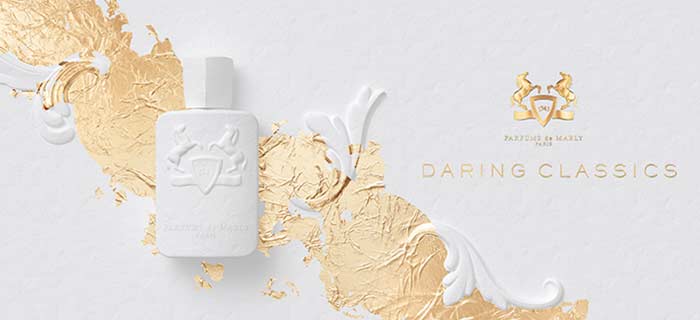 Each of the fragrances bears the name and character of one of the rare breeds of horses that appeared in the French royal court. So we can enjoy, for example, Marly Herod, Oajan or Pegasus.each Parfums de Marly perfume hides within itself the charm of French history. Immerse yourself in the rich essences of the finest ingredients used in the 18th century, the golden age of perfume.
Showing 1-60 of 60 item(s)
Passionate about the beauty, refinement and excellence of the 18th century, the founder of the house, Julien Sprecher, decided to found parfums de marly in 2009. a true tribute to the chateau of louis xv, the palace of pleasures, where the most extravagant and exclusive parties took place. The king's court was so obsessed with perfume that it was nicknamed the "court of perfumes": pouches, fans, gloves and even fountains were bathed in fragrances. the house aims to revive the splendor of a golden age of perfumery.