MAISON CRIVELLI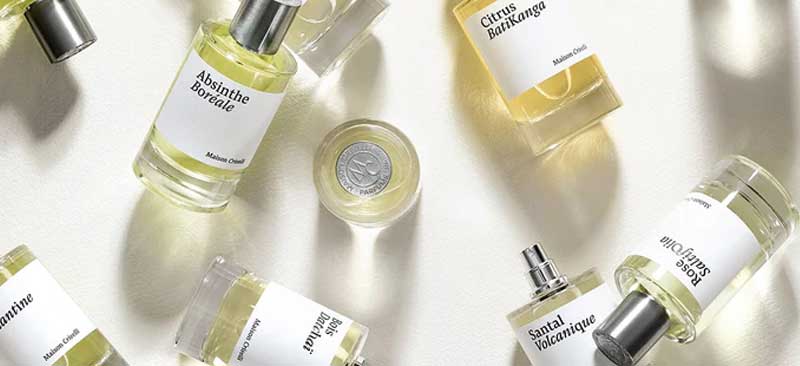 Maison Crivelli is a new French high perfumery house founded by Thibaud Crivelli in 2018. Through each creation, Thibaud Crivelli shares the unexpected and ultra-sensory discovery of a raw material for perfumes: a tasting of absinthe under the Northern light, scorched sandalwood on the slopes of an erupting volcano, a walk by the sea in fields of wind-blown roses....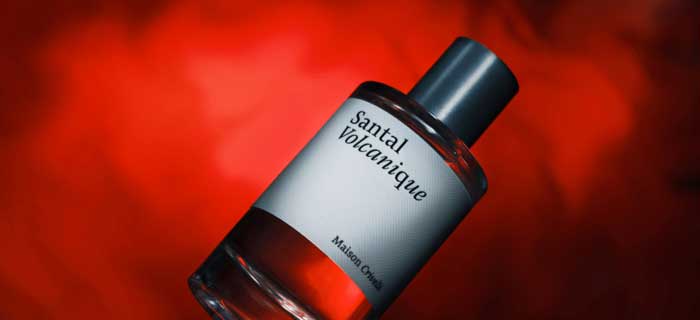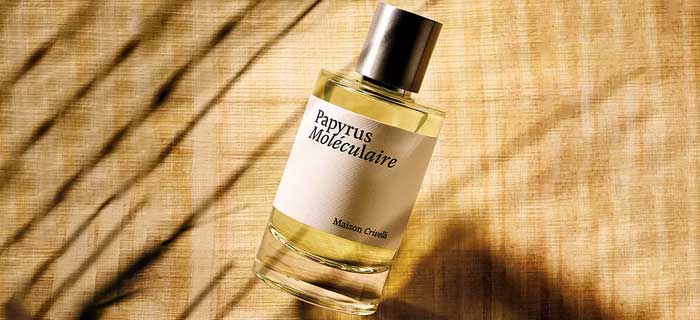 EX NIHILO only uses the most exclusive natural and synthetic raw materials without any creative or cost constraints. It gives Carte Blanche to perfumers to unleash their creativity under the respect of the House's DNA.
Behind the calm exterior of this young entrepreneur lies a thirst for adventure that has characterized his family for more than 150 years, as they have ventured off the beaten tracks at a time when traveling was uncommon.

From Lebanon to Australia, and from Morocco to Vietnam via the Indian Ocean, the three generations that preceded Thibaud lived on 5 continents, and have passed on an eclectic legacy that has sharpened his taste for exploration..