CARNER BARCELONA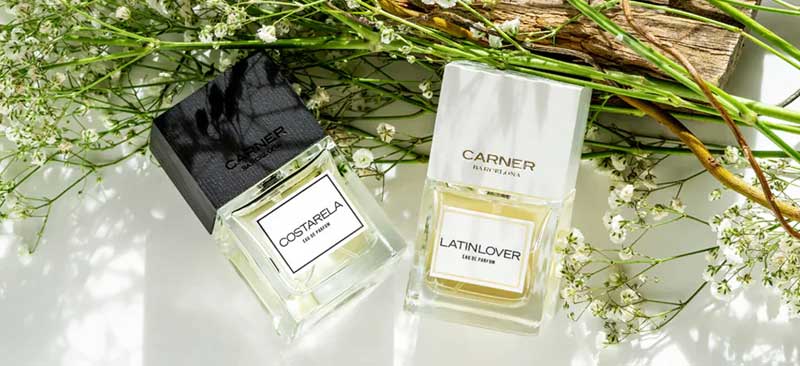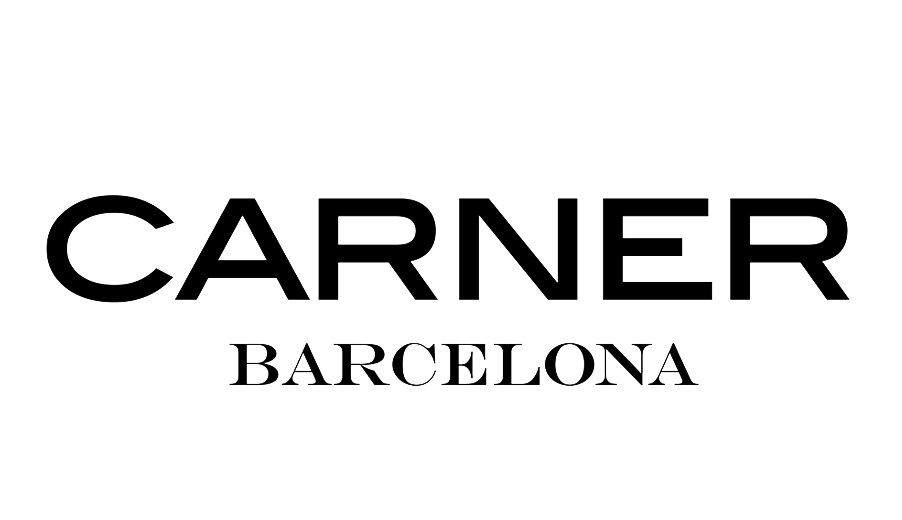 Carner Barcelona es una marca de perfumes que te trae el espíritu contemporáneo de Barcelona. We all love its Mediterranean soul, its history, its culture, its art and its design and this is what they transmit with their fragrances; their spirit is their lifestyle.

These luxurious perfumes are true quality creations for those who, like us, love fragrances and everything they can make us feel.
THE BEST SELLERS OF CARNER BARCELONA
ENTER THE FRAGRANT UNIVERSE OF CARNER BARCELONA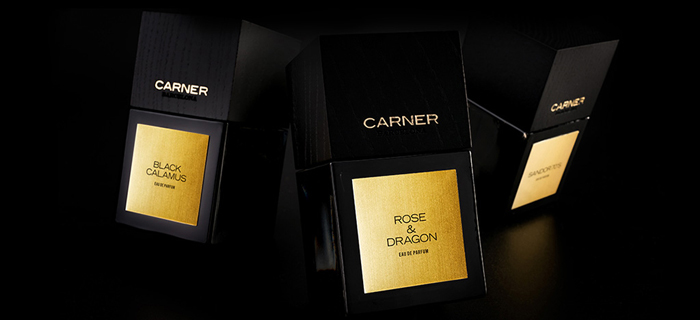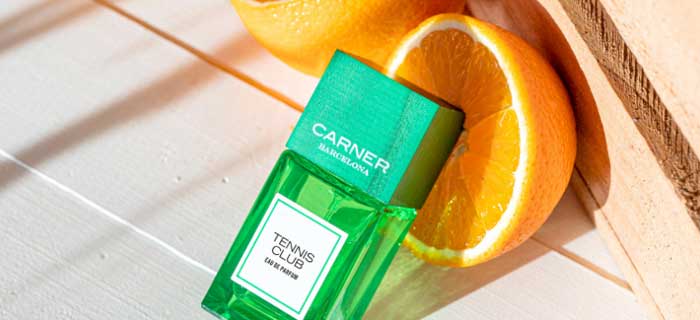 Carner Barcelona encapsulates the vibrant spirit of Barcelona in each of its bottles. Nothing is left to chance; wood, the DNA of the brand, is visually represented in the solid cap of our bottles. Wood from sustainably managed European forests, handcrafted and individually engraved with the logo in Barcelona. The elegant glass bottle is an ode to the contemporary spirit of Barcelona. The clean, minimalist black and white image represents the simplicity and casual attitude of living along the Mediterranean coastline.
Showing 1-55 of 55 item(s)
Sara and Joaquim Carner founded Carner Barcelona in 2010, fusing their passion for fine perfumery with their unconditional love for Barcelona and its Mediterranean culture.

Coming from a long tradition of Spanish leather artisans, they infused Carner Barcelona with the culture of Spanish craftsmanship in close collaboration with top local designers and suppliers in the creation of the brand and its perfumes.