MIRIAM QUEVEDO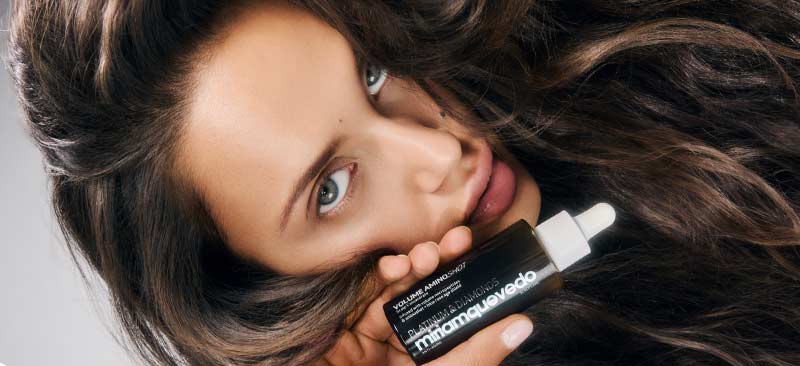 The effects of aging caused by chemicals, the natural aging process or environmental causes affect our hair and scalp just as they do our skin.

With this innovative hair care line, you can recover all the vitality and elasticity of your hair, extreme shine, volume and protection for your hair and scalp with the same sophisticated anti-aging technologies you have for your skin.
THE BEST SELLERS OF MIRIAM QUEVEDO
ENTER THE UNIVERSE OF MIRIAM QUEVEDO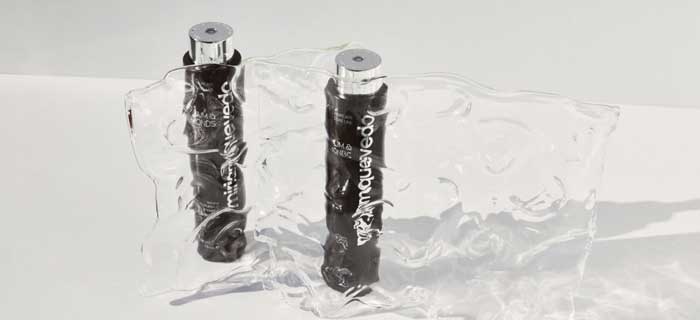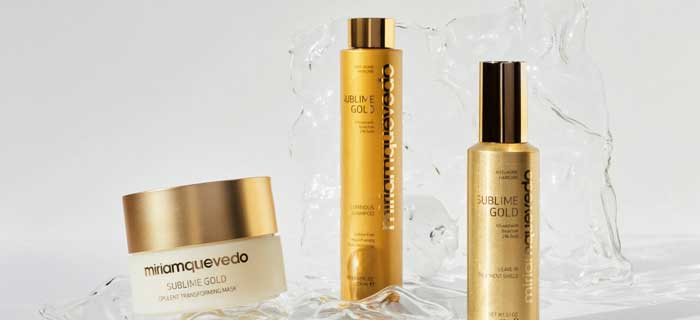 Miriam Quevedo's passion lies not only in using the highest quality ingredients, but also in achieving the perfect synergy between nature and science for proven results.
Combining a proprietary blend of precious active ingredients with the most advanced scientific innovation, this award-winning beauty brand delivers unprecedented anti-aging results for skin, hair and scalp.
Showing 1-60 of 63 item(s)
Miriam Quevedo is an award-winning luxury cosmetics firm specializing in the most advanced anti-aging care for hair, scalp and skin. A recognized authority in skin care from an early age, Miriam Quevedo applied her precious ingredients and Skincare technology to the hair and scalp, delivering exceptional results. Miriam Quevedo's passion for cosmetics began as a child when she helped her mother in the family-owned herbalist's shop in Barcelona, Spain.