OSKIA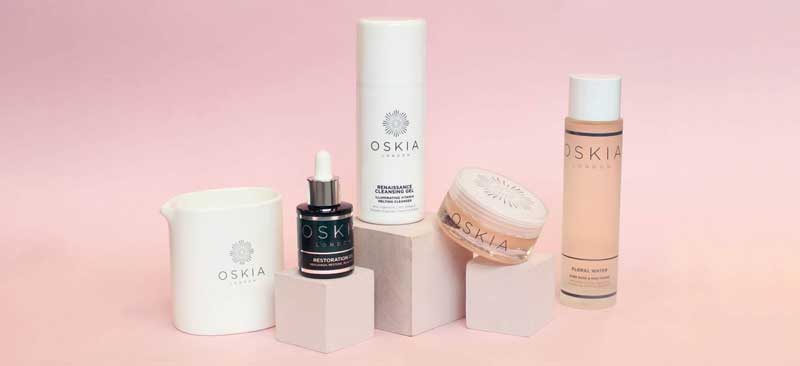 As pioneers of nutritional skincare, OSKIA's luxurious formulations combine the most effective bio-available nutrients and complex bio-actives to boost skin cell health and provide unrivalled protection against environmental and lifestyle damage, helping slow the signs of ageing and giving you a beautifully healthy and radiant complexion.
ENTER THE UNIVERSE OF OSKIA SKINCARE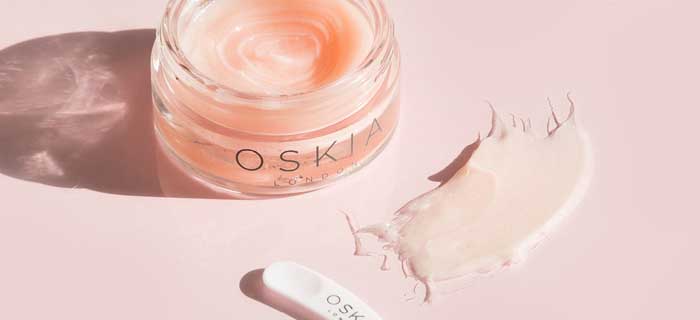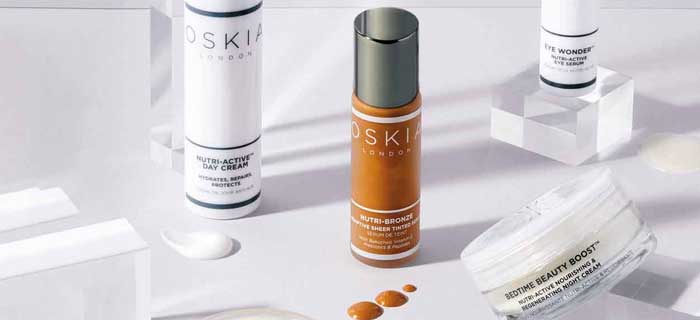 All products use MSM-Regen Complex which increases collagen production and has reparative properties, it is also combined with botanical bio-actives and minerals. OSKIA's ingredients are 98% natural origin, the products contain no skin irritating ingredients, are paraben free and suitable for use during pregnancy.
Showing 1-41 of 41 item(s)
Designed by founder Georgie Cleeve with a team of internationally recognized nutritionists, dermatologists and cosmetic scientists, and manufactured in their own laboratory in South Wales, OSKIA uses the latest advances in clinical science to develop high-tech skin care and wellness products that nourish the skin from the inside and out.