PENHALIGONS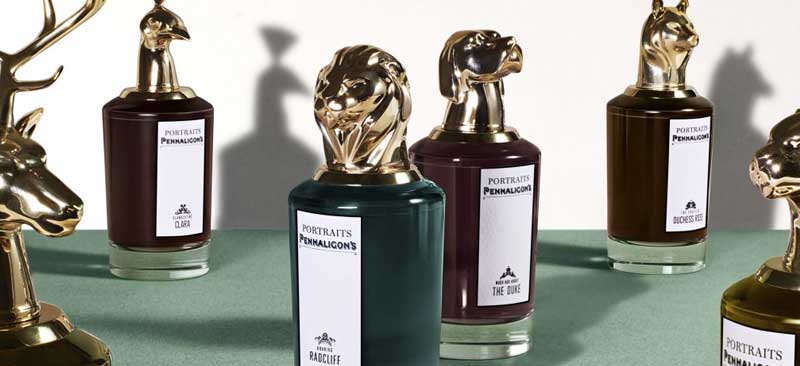 With a Royal Warrant and a solid reputation as one of England's most iconic perfumeries, Penhaligon's is known worldwide for its selection of luxury perfumes, bath, body and men's personal care products.

True to the legacy of its founder, today the fragrance house sources only the finest ingredients, carefully crafted into inimitable blends.
THE BEST SELLERS OF PENHALIGONS
ENTER THE FRAGRANT UNIVERSE OF PENHALIGONS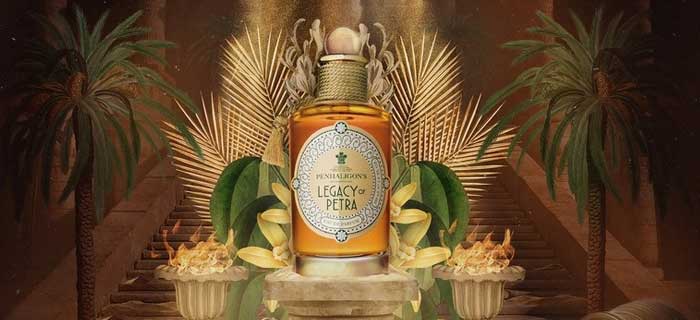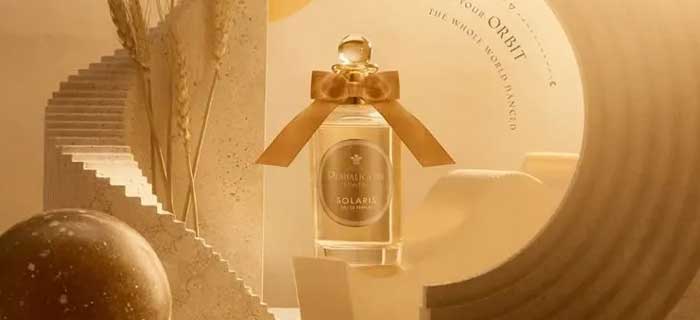 Not surprisingly, Penhaligon's has twice been awarded the highest accolade that can be bestowed on individuals or companies that have supplied goods or services for at least five years to HM The Queen, HRH The Duke of Edinburgh or HRH The Prince of Wales, the Royal Warrant.
Showing 1-40 of 40 item(s)
Established in 1870 by barber William Penhaligon, this house embodies the English concept of a traditional patrimonial perfumer dedicated to the creation of perfumed stories. Heirlooms with a twist form the foundations for this house, from the original Hammam Bouquet fragrance dating from 1872 – inspired by the scent of the Turkish baths beside the first of Penhaligon's barber shops on Jermyn Street in London – to the latest perfumes such as Luna, released in 2016