RAMON MONEGAL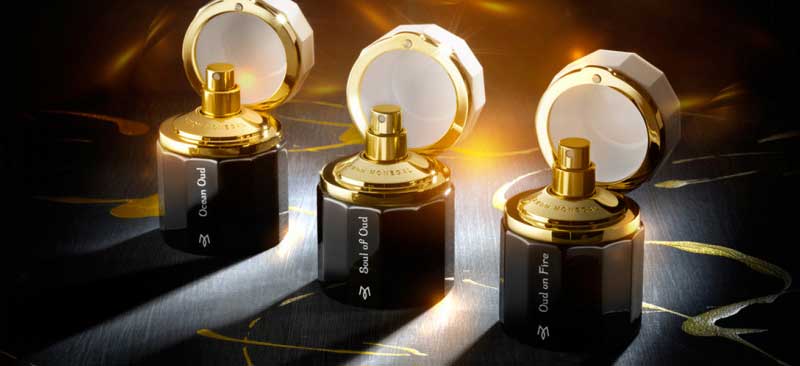 His fragrances have a Mediterranean soul, as he composes his creations by the sea in Barcelona. This perfumer is trained to select the highest quality and most valuable ingredients. Besides, apart from nature, another of his sources of inspiration is literature, as he loves to turn words into olfactory notes.

Ramón Monegal currently has his own perfume house. He has participated in the creation of more than 130 fragrances..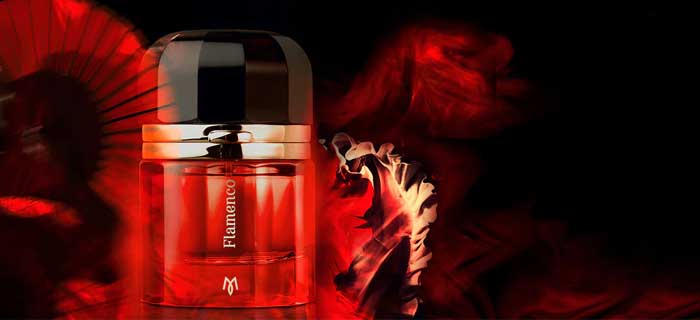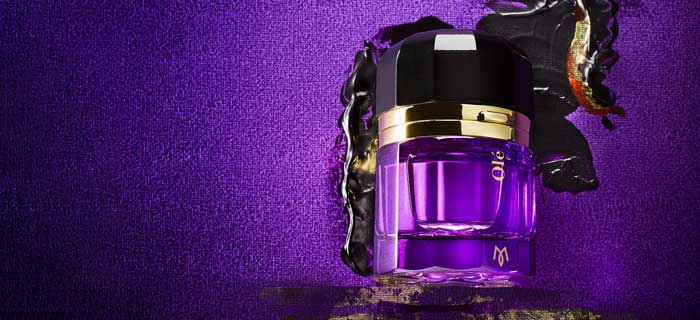 He stands out for his concept of "olfactory image", which he continues to enrich and grow, and for his great sensitivity, meticulousness and zeal in the elaboration of his creations in each and every phase and aspect.
Ramón Monegal is one of the most prodigious smellers in Spain and the only author perfumer in our country with a characteristic olfactory language. His goal is to take care of every drop in detail in order to achieve the highest excellence and quality enclosed in his bottles. Monegal relies on imagination, experience, emotion and memory to achieve perfumes with noble essences of great distinction.

The perfumer transforms scent into art, thanks to the freedom of formulas and ingredients that he has - in addition to his experience -, also recovering the artisanal origin of the production of perfumes.