SELETTI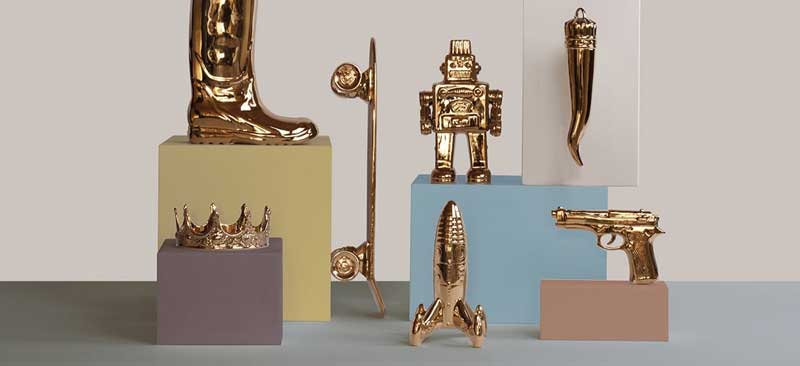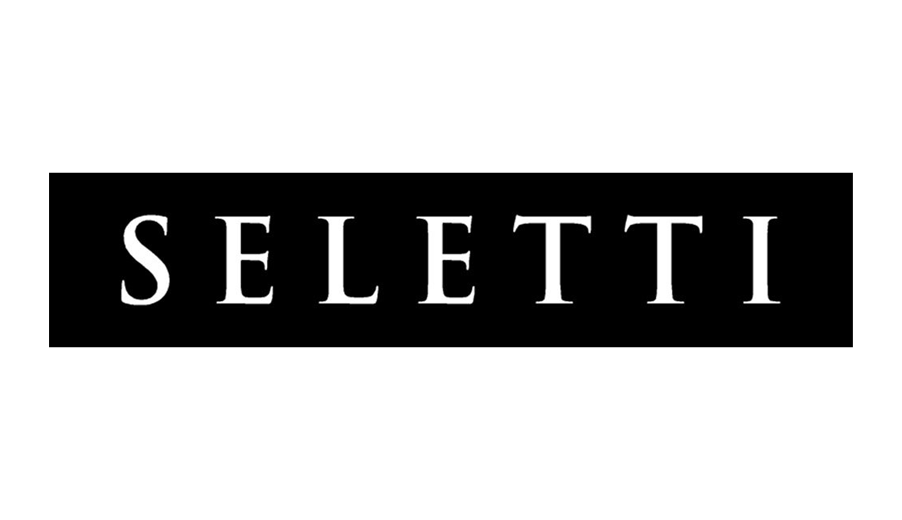 Since it was established in 1964 Seletti has been driven towards its vision of evolution. The Italian home design brand has pursued its mission to make the most of constant product research, striving for improvement, innovation and originality.
The result is a world-renowned brand, known for its stylish pieces.
THE BEST SELLERS OF SELETTI
ENTER THE UNIVERSE OF SELETTI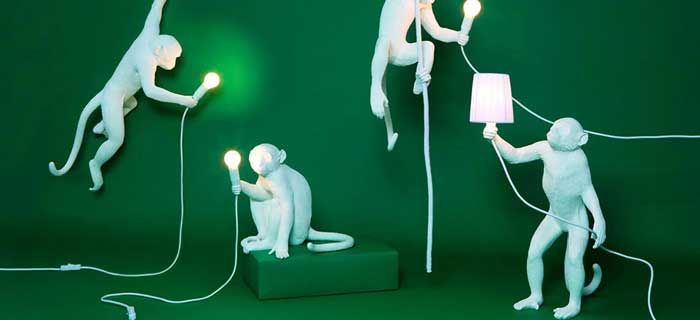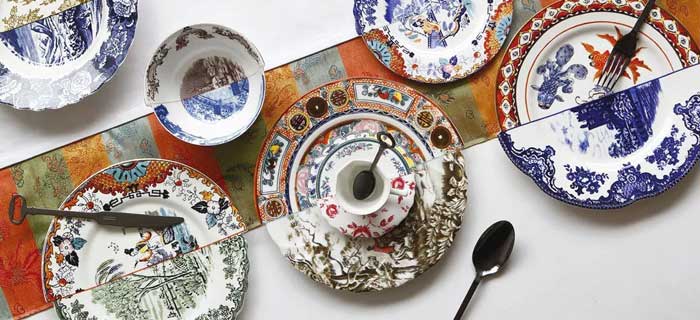 You'll find quirky homeware to bring a fun flavour to each of your spaces. Our selection of Seletti lamps includes intricately sculpted animals and everyday objects. Mice, milk bottles and monkeys are all here, with LED lights making them a more sustainable choice for lighting your living room.
Showing 1-60 of 103 item(s)
From its very first year in 1964, Seletti in Cicognara, Mantova, has followed its principle of professionality service and constant research to strive for betterness innovation and originality. The company focuses on design projects and on creative characteristic Italian excellence.

The collections containing art blended with daily life icons, send a message of shape and function, conveying to its customers a vision for a unique, personal and fun lifestyle. Today Seletti aims at new productions, an ongoing journey within the idea of beauty.