THAMEEN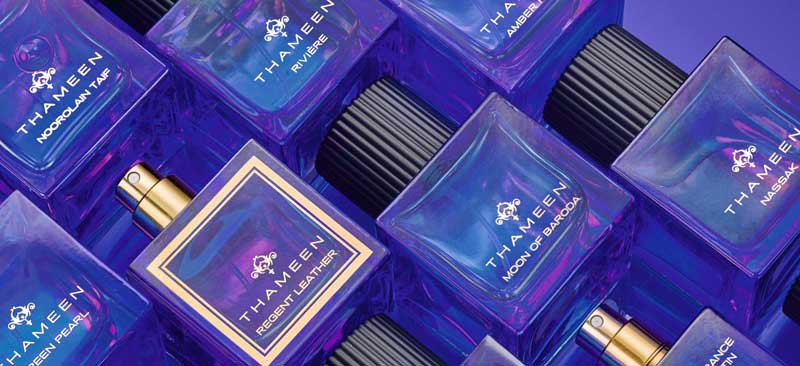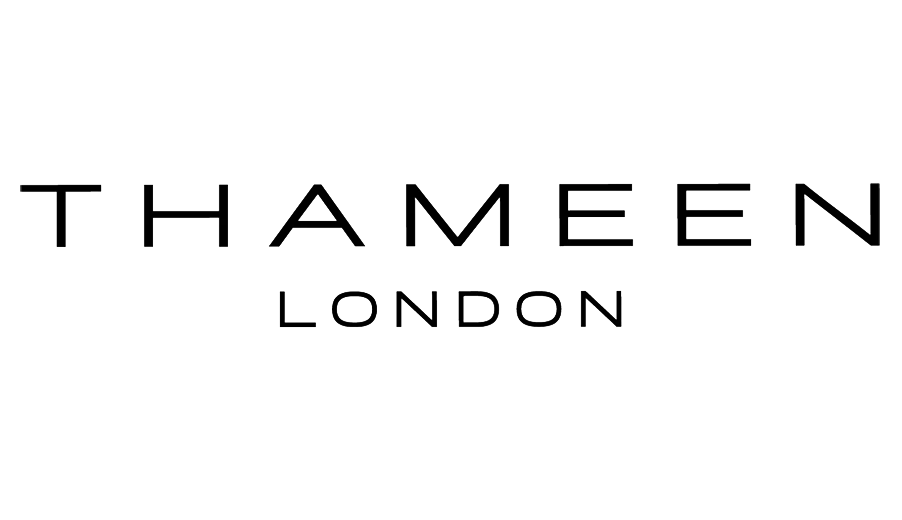 Thameen fragrances are euphoria for your senses. Every perfume is a careful mix of rare fragrance oils and essences that have been woven together to create long-lasting extrait de parfums. Their complex formulas contain more heart and middle notes, as well as having stronger projection than regular scents.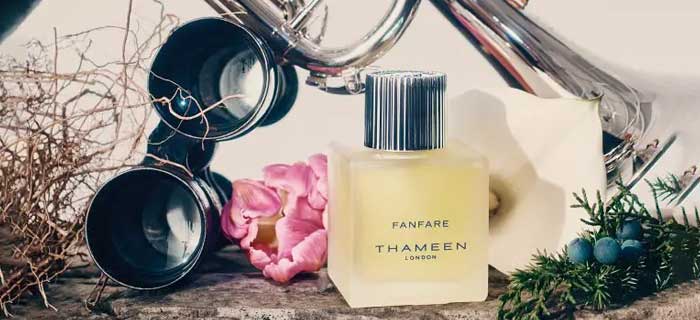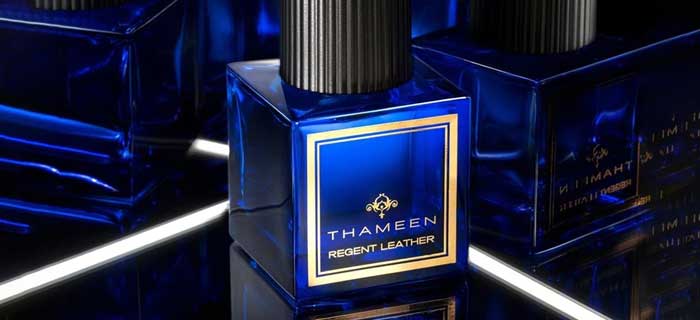 Thameen has enjoyed great success, expanding into select luxury department stores worldwide. The iconic royal blue bottle has become the brand's flagship and epitomises the concept of exquisite elegance, which extends as a unified impression of precious beauty from the raw materials to the fragrance concepts to the look and appearance of Thameen.
Basel Binjabr, the founder of Thameen London, celebrates the link between scent and gemstones through his luxury products. His personal adoration of perfumes began in early childhood while visiting independent sellers with his father, who referred to his favourite rose oils as his "precious jewels". Inspired by this, Binjabr's brand explores the association of fragrance with status, wealth, beauty, love and desire – forces that gems also have a strong connection to. Each bottle of Thameen perfume, crafted in dazzling azure glass, even looks like a gemstone.