VALMONT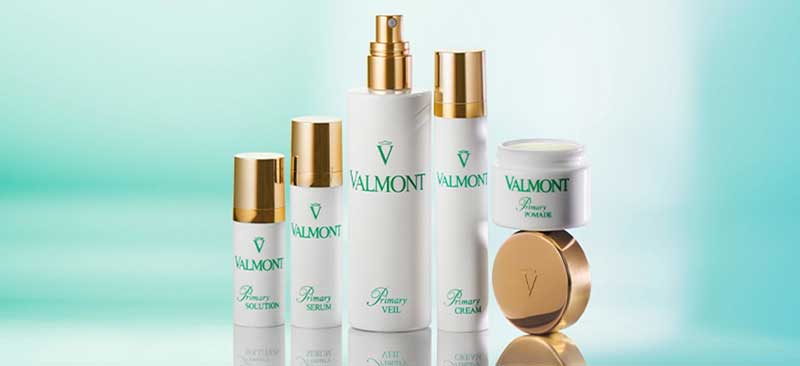 La Maison Valmont is a luxury skincare brand founded in Switzerland by Didier Guillon and Sophie Vann Guillon in 1985. The brand focuses on an innovative approach to skincare and anti aging treatments. Valmont Skin Care combines traditional Swiss skincare expertise and scientific research.
THE BEST SELLERS OF VALMONT
ENTER THE UNIVERSE OF VALMONT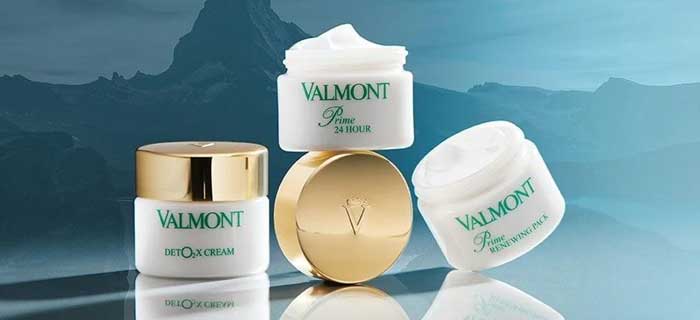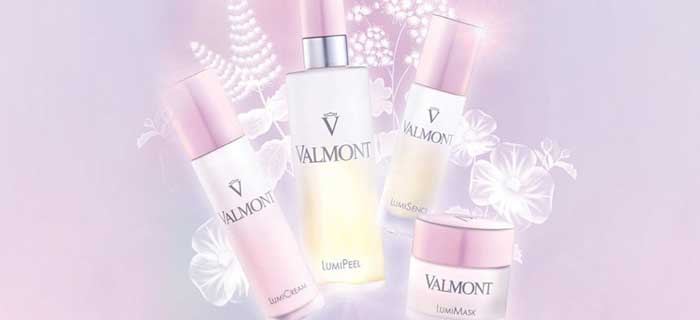 One of the key elements that sets Valmont apart is its use of advanced cosmetic ingredients and active ingredients, such as the Valmont DNA, triple DNA, and RNA, which are derived from cellular research and help rejuvenate and protect the skin at a cellular level. The brand believes in a personalized and holistic approach to skincare, considering individual needs and preferences.
Showing 1-60 of 92 item(s)
Sophie Vann Guillon and Didier Guillon have driven Valmont for more than 20 years with a shared passion for aesthetics. Sophie oversees all aspects of product creation, supervises marketing and communication and manages international press relations, guided by her intuition, experience and commitment. Didier shares his aesthetic vision and draws from his passion for art to sublimate refined packaging designs in ultra-limited editions. The alliance of art and beauty is the inspiration behind the brand's primary motto: when art meets beauty.