WESTMAN ATELIER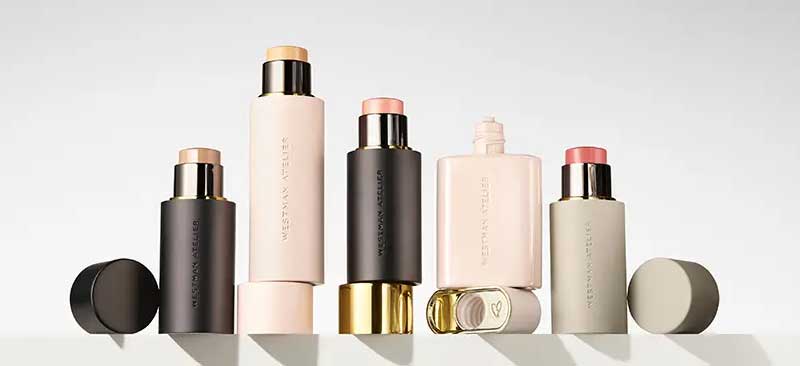 Westman Atelier, a brand with a conscience, presents luxury beauty carefully crafted with clean, skin-friendly ingredients to truly improve the complexion over time. With creamy, decadent textures and research-based formulas that melt into the skin effortlessly, the brand combines plant-based actives with cutting-edge science to enhance, soothe, replenish and balance.
THE BEST SELLERS OF WESTMAN ATELIER
ENTER THE UNIVERSE OF WESTMAN ATELIER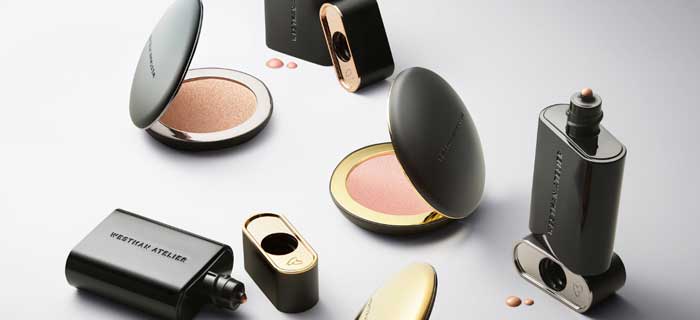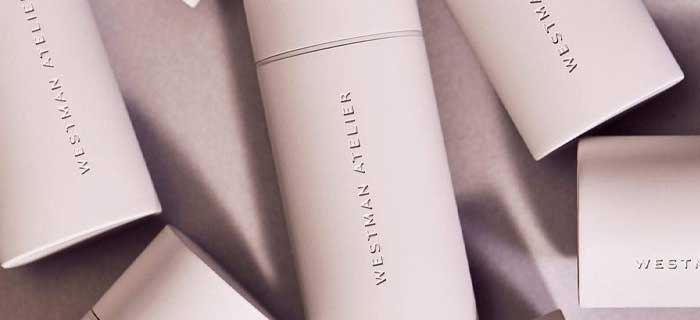 One of the most awarded products, Vital Skin Stick foundation, appreciated by celebrities such as Gwyneth Paltrow, Cameron Diaz and Jennifer Aniston, offers a creamy formula that blends effortlessly and enriches the skin with health-promoting actives for a radiant and healthy finish.
Showing 1-35 of 35 item(s)
If you're a fan of dewy, natural, you probably have Gucci Westman to thank for that. With over two decades under her (makeup) belt, the American-born, Swedish-raised mom of three is renowned for creating gorgeous, glowy looks for Hollywood's biggest stars, on fashion's highest runways and in the world's most esteemed magazines.

Westman's signature skin-first philosophy has naturally informed the ethos of her eponymous makeup brand, Westman Atelier, which she launched in 2018. The collection takes a luxe approach to clean beauty and is thoughtfully crafted with science-backed, skin-loving ingredients that nourish, replenish and protect—as she puts it: skin care that looks like makeup.