111SKIN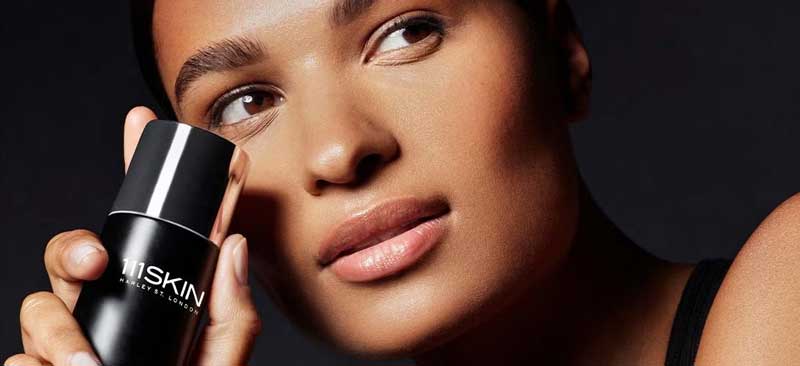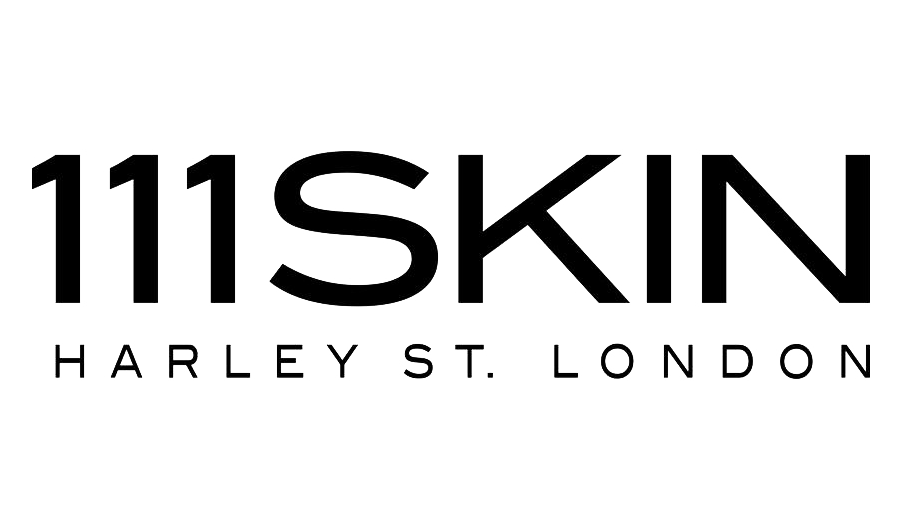 111SKIN is the brainchild of Dr. Yannis Alexandrides, who saw an opportunity to create a skincare treatment that could complement the aesthetic work he does as a practicing surgeon. Working with a number of scientists to concoct efficacious, clean products that help accelerate the skin's ability to heal, the 111SKIN range is designed to promote anti aging, high-quality results.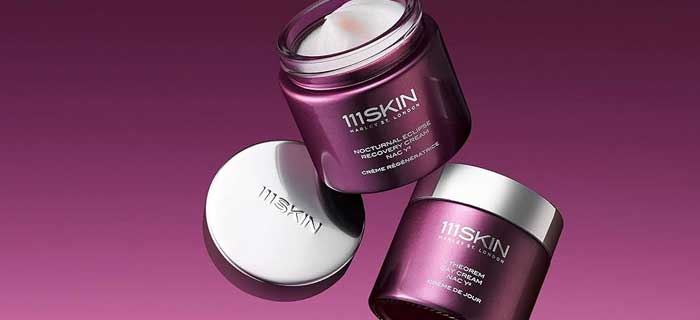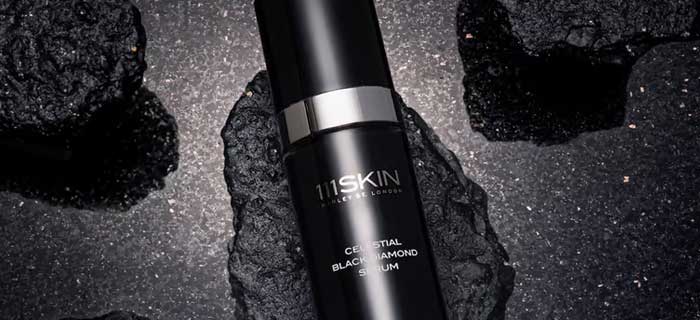 You may have heard of 111SKIN's Instagram-famous sheet masks and clinical-strength results, but did you know that it first launched in Harrods? It started with just one product on one shelf, the now cult Y Theorem Repair Serum NAC Y²™ — a super serum infused with aminocaproic acid to calm, rejuvenate, and soothe skin.
Informed by over 30 years of medical experience and more than 20 years of in-clinic practice at 111 Harley St., Dr Yannis spearheads 111SKIN's research and development. He founded the brand in 2012 in order to provide his clients with products that delivered exactly what skin needs post-surgery in the most effective way possible. Throughout his years as a surgeon, Dr Yannis had found the clinical-strength products available on the market sometimes irritated his clients' skin.