FREDERIC MALLE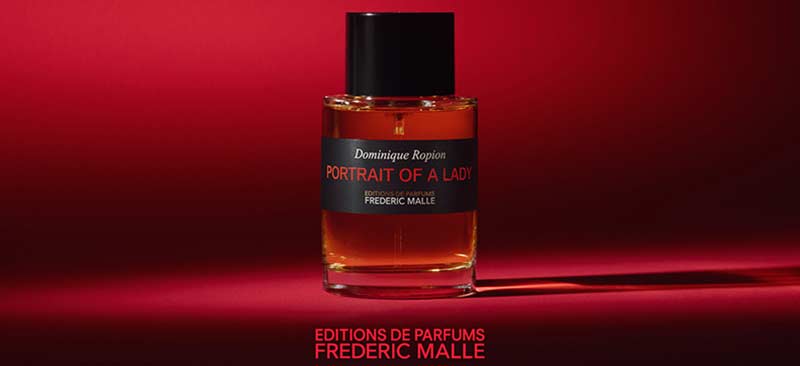 Editions de Parfums Frédéric Malle was born in 2000, thanks to Frédéric Malle's determination to defend perfumery and restore its splendor.

By guiding the world's best perfumers, he offers them absolute freedom of creation, providing them with exceptional raw materials and imposing no time or budget limits, nor marketing constraints.
THE BEST SELLERS OF FREDERIC MALLE
ENTER THE FRAGRANT UNIVERSE OF FREDERIC MALLE
UNCUT GEM by Maurice Roucel. A scent that plays with the codes of masculinity, while extracting its earthy, telluric strength to achieve a beautiful and irresistible creation. A new type of perfume that becomes addictive over time. A magnetic, audacious, fresh, masculine sex appeal. Based on the personal cologne of master perfumer Maurice Roucel.
Showing 1-60 of 165 item(s)
Frédéric Malle was born into a French family of entrepreneurs, artists and perfumers. His grandfather, Serge Heftler-Louiche, founded Parfums Christian Dior before passing its direction to Frédéric's mother. Frédéric himself now represents the third generation of perfumery specialists in his family and is a world authority in perfume making.

Frédéric Malle's decision to create Editions de Parfums was first and foremost a reaction to the commercial boom of the mid-1990s and the mass consumption of products that threatened the expertise and integrity of the perfumer's craft. Faced with the imminent demise of the perfumer's craft, Frédéric focused on all that perfumery had been and what it could be again in a modern context: a craft in which a perfume is the result of absolute creative freedom, freed from the pressure of marketing strategies and deadlines. In essence it was about bringing back quality creations, something he felt was being neglected in the luxury sector. Frédéric's goal of restoring quality was accompanied by a truly modern approach to perfumers, with a desire to pay tribute to them as artists who marketed their perfumes under their own name.