MOLINARD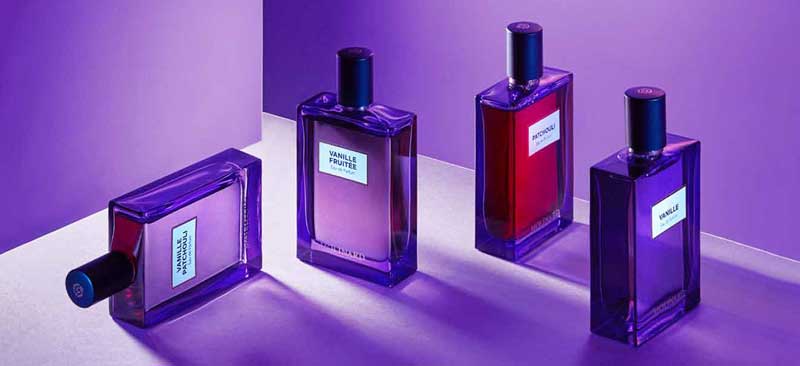 Maison Molinard has been creating exclusive and sophisticated niche perfumes. Discover the collection of unique fragrances that have been conceived as true invitations to escapism and immerse yourself in the heart of the noblest ingredients to rediscover unique sensations.
THE BEST SELLERS OF MOLINARD
ENTER THE FRAGRANT UNIVERSE OF MOLINARD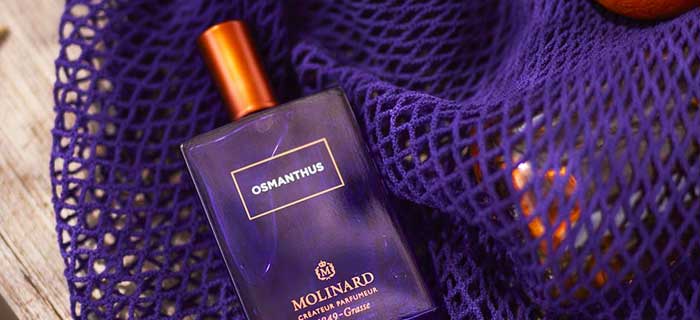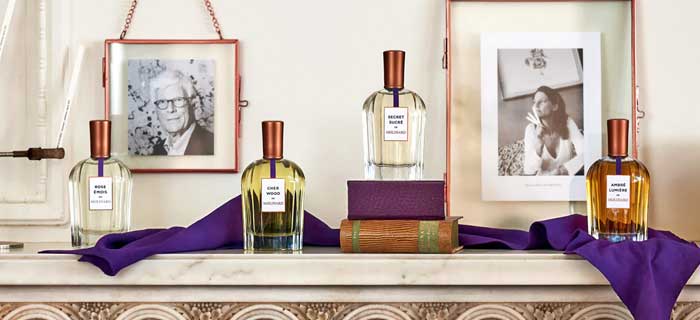 French, family and independent house since 1849, perfumery has always chosen to favor products of quality without compromise but also to surround themselves with passionate and responsible employees in order to to create lasting links.
Showing 1-39 of 39 item(s)
Célia would not have imagined that the smell at this point the secret language of his family... And probably what connected her most directly, the most intimately, to her father. She still hears this father's voice under the foliage of the family garden, crisscrosing under her nose a sheet of mint or geranium rosat, and telling her"Sense my darling, meaning!" »». Ritual full of love and hedonism that she reproduces in turn with her own children. The taste for transmission and sharing is perhaps the well-kept secret of the Molinard house. She who dreamed of Paris, from Paris, of adventure, finally returned to the lands of childhood. We are not going against inheritance. Receiving as a gift this brand that her father entrusted to her, she detected a nugget there that she immediately wanted to crimp with light.