PHILIP B.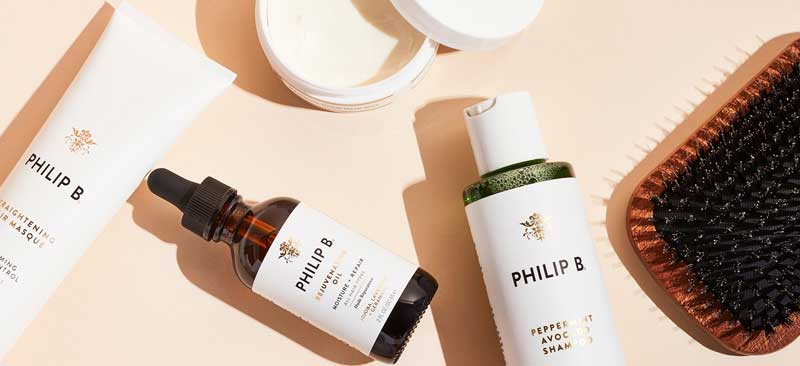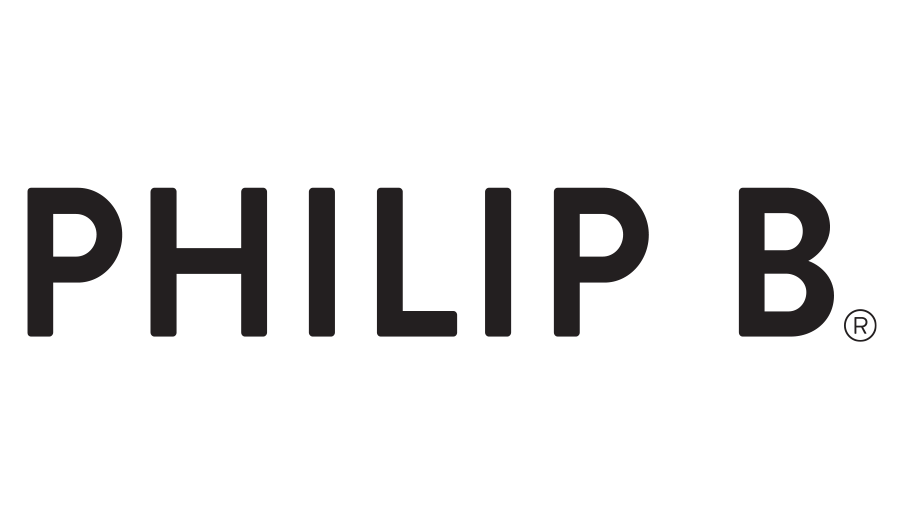 Philip B has been the leading hair treatment expert in Hollywood for more than two decades. The most famous manes of the Mecca of cinema have passed through his hands. His story begins when, tired of the products he used, he decided to create his own line of hair cosmetics with which he could offer real solutions to his clients. His research led him to travel all over the world in search of the best natural ingredients for his products.
ENTER THE UNIVERSE OF PHILIP B.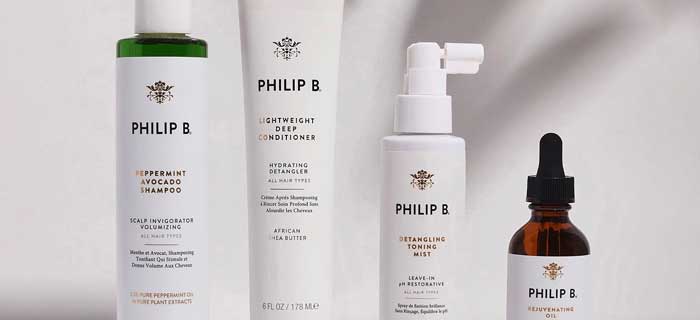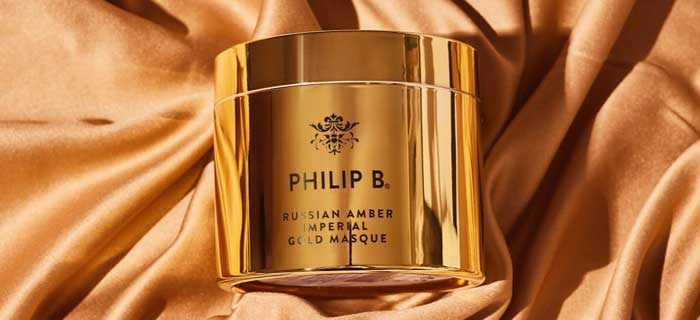 Each Philip B. product contains a precise blend of therapeutic botanicals, gentle cleansers and time-released botanical moisturisers to create the healthy, shiny hair of your dreams. Discover the difference of advanced, botanically-powered solutions for every hair type, colour and concern. All Philip B. products are colour and keratin-treatment safe.
Showing 1-60 of 80 item(s)
Philip started in Boston and later moved to Los Angeles. He started with his own natural treatments, and in a short time he was working with the most important actors and celebrities, he has treated heads from artists who urgently called him at night to the nobility, and later he has been known as the best and finest hair treatments in the world.

Conventional shampoos and hair treatments, however good they may be, usually contain detergents, water and fragrance. Conditioners are often too greasy and the active ingredients too little concentrated to notice results. With Philip B you will notice the results.