CELLCOSMET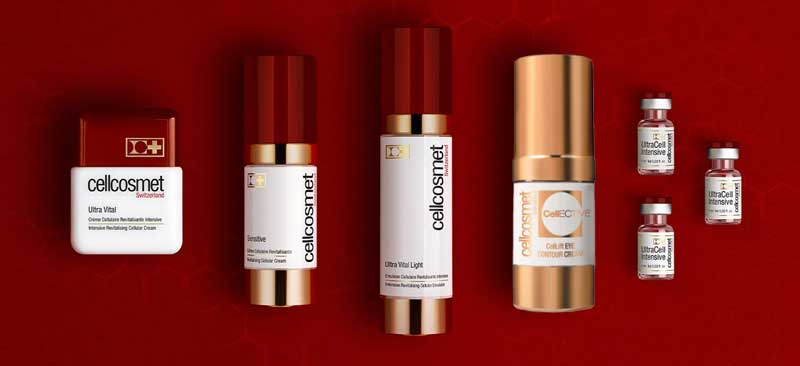 Cellcosmet was born from a history of scientific and human achievements. The passion of our founders, combined with Switzerland's excellent reputation for technology, quality and precision, are the premises of our brand's international success in the world of skin care.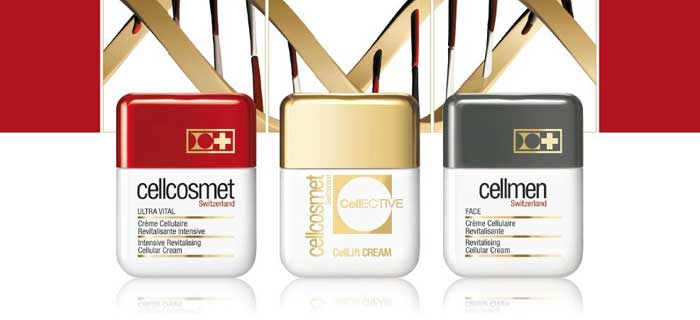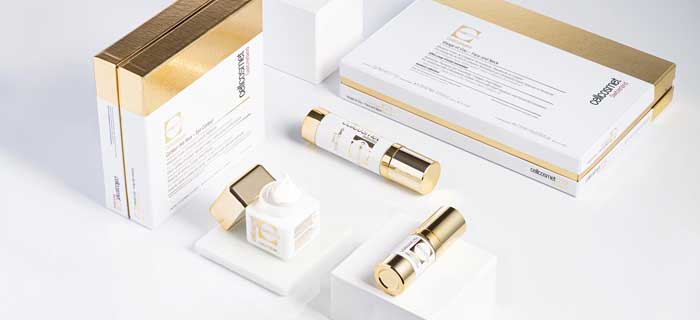 More than three decades of cosmetic science at the service of your beauty. Since the 1980s, Cellcosmet has been perfecting the quality of care and expanding its range to offer the best in phyto and cellular cosmetics.
It was during his collaboration at his father's revitalization clinic on the shores of Lake Geneva, an establishment steeped in medical culture and at the cutting edge of cellular science, that Roland C. Pfister - the founder - discovered cell therapy, the postulate of which is that a tired or stressed cell is revitalized in contact with a young cell, and began to write the fantastic story of Cellap Laboratoire.

His audacity, conviction and vision led him to found the laboratory where he adapted this concept to the world of cosmetics in 1982. A unique and revolutionary method was born: the CellControlTM method.