CLIVE CHRISTIAN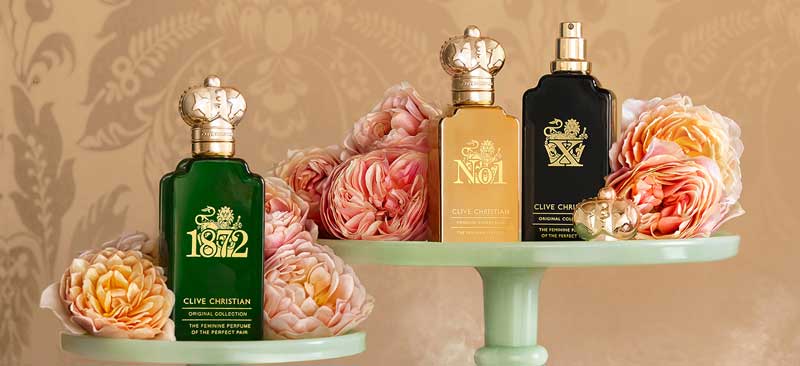 This perfume house was reborn from the once lost Crown Perfumery, a Victorian perfume house that was a favorite of the royal family. Created in the tradition of British perfumery, Clive Christian fragrances bear the image of Queen Victoria's crown, an honor bestowed on Crown Perfumery in 1887.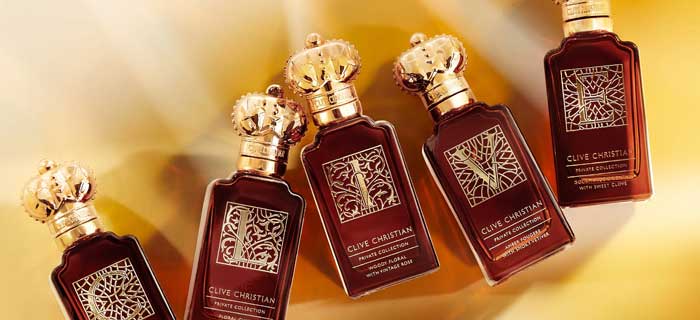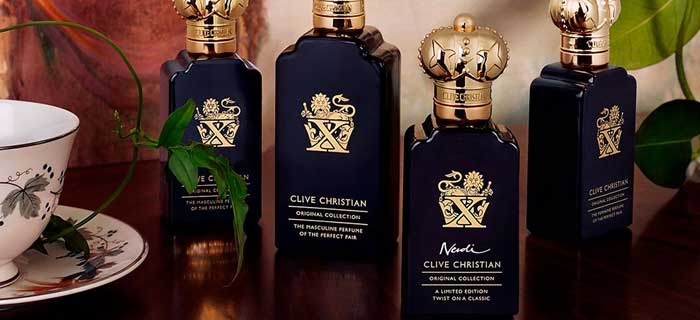 Clive Christian's perfumes are the result of talent, experience, passion and the belief that perfumery is an art similar to music and painting.
First launched in 1999, The Original Collection was the inaugural debut from Clive Christian Perfumes. Upon taking ownership of the company that once was known by the name The Crown Perfumery, Clive Christian OBE had a very clear vision to create perfumes that were unlike any other, celebrating the very highest quality ingredients to produce new levels of depth and complexity to pioneer and revolutionise the world of luxury perfume.

An ode to the simple yet unmistakeable integrity of high-quality ingredients and time-honoured techniques, the Original Collection is the essence of what a true perfume should be.