HISTOIRES DE PARFUMS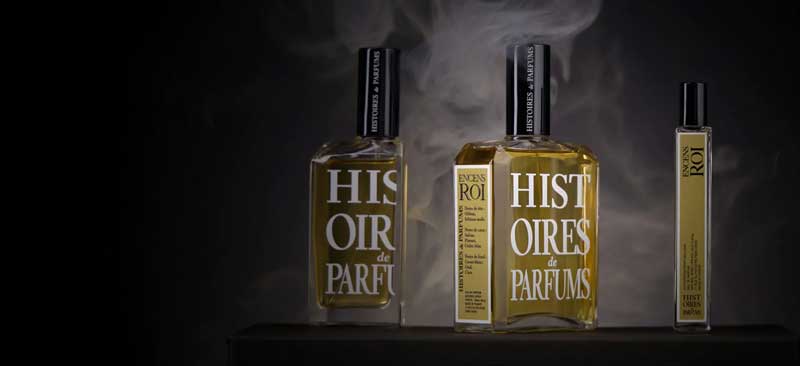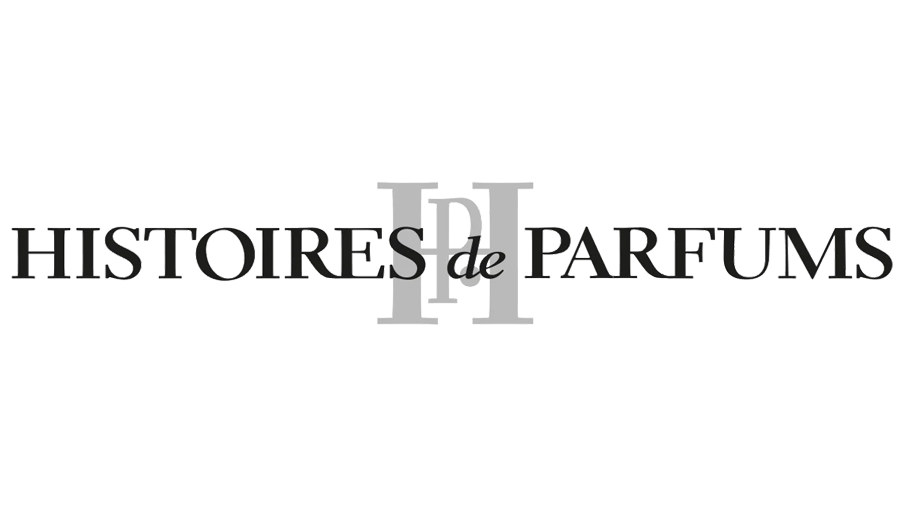 Histoires de Parfums es una biblioteca olfativa que cuenta historias de personajes famosos, materias primas y años míticos. La colección creada por Gérald Ghislain no se rige por ninguna otra norma que no sea inspiración. Con su exuberante imaginación, ha optado por dar vida a sus historias en perfumes, un medio sensible y sensual.
THE BEST SELLERS OF HISTOIRES DE PARFUMS
ENTER THE FRAGRANT UNIVERSE OF HISTOIRES DE PARFUMS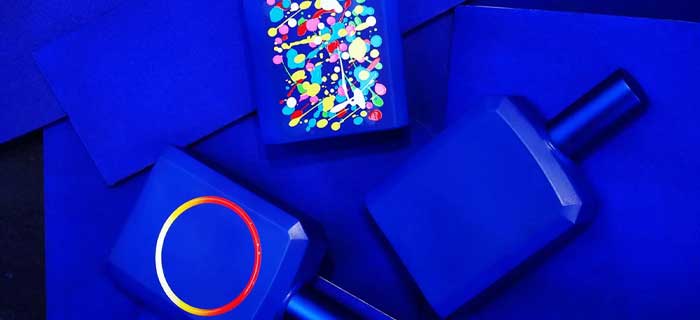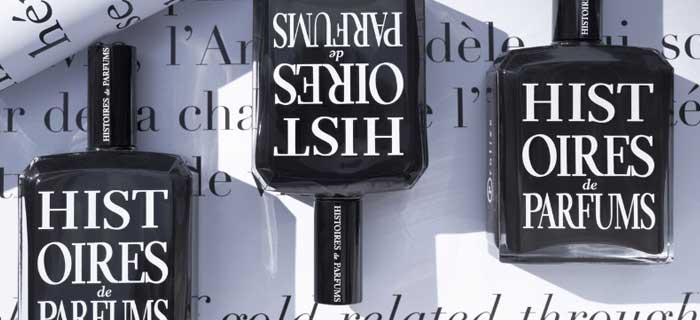 Histoires de Parfums maintains the highest quality standards in the choice of raw materials as well as in the choice of bottles, packaging and communication tools.
Showing 1-49 of 49 item(s)
Gérald Ghislain wrote his own story with the frantic rhythm of a passionate jack of all trades. An epicurean, he tastes all of life's savors, sprinkling his daily life with refined luxury. He gives his all to his projects. Insatiable wonderer, he listens, reads and discovers, drawing inspiration from his trips and encounters. Gerald is impulsive and fully committed to his projects. Gerald founded Histoires de Parfums in 2000 and created a collection of rare and delicate perfumes: these perfumes like him are rich in temperament and are so, so romantic!