LA BOUCHE ROUGE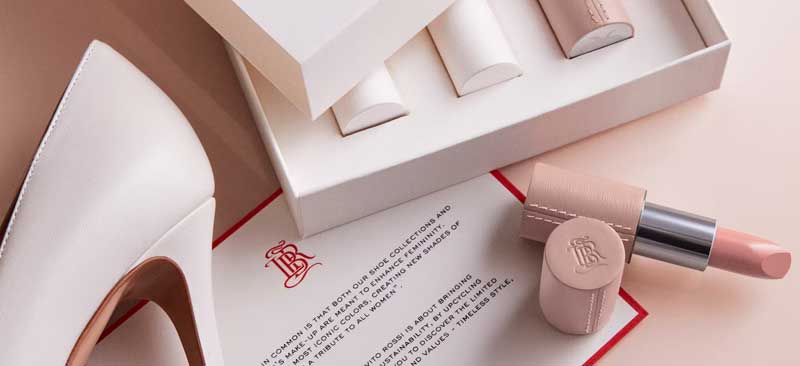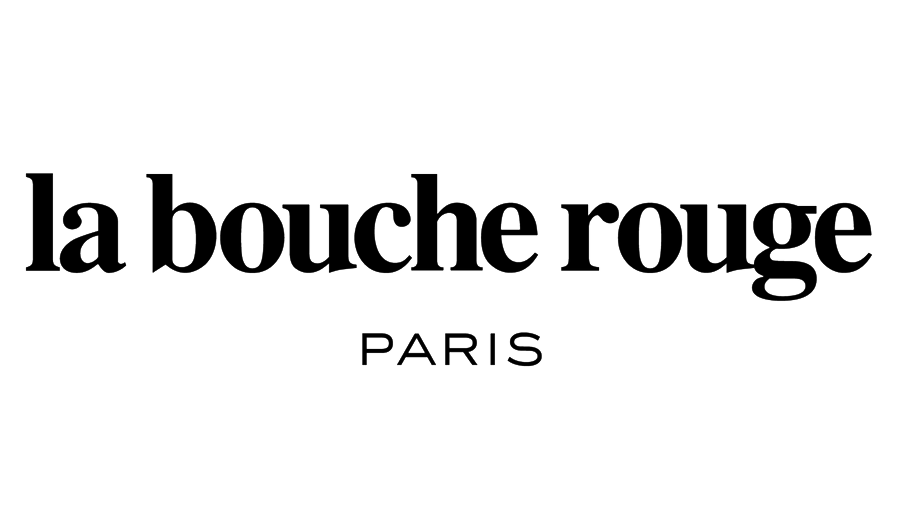 Since 2017, La Bouche Rouge's vision has been to create luxury that makes life more beautiful, while protecting the earth for generations to come. A luxury that does not pollute, destroy or damage. In its quest for natural perfection, French craftsmanship plays a central role: La bouche rouge combines quality and sustainability, as well as the concept of pleasure.
THE BEST SELLERS OF LA BOUCHE ROUGE
ENTER THE UNIVERSE OF LA BOUCHE ROUGE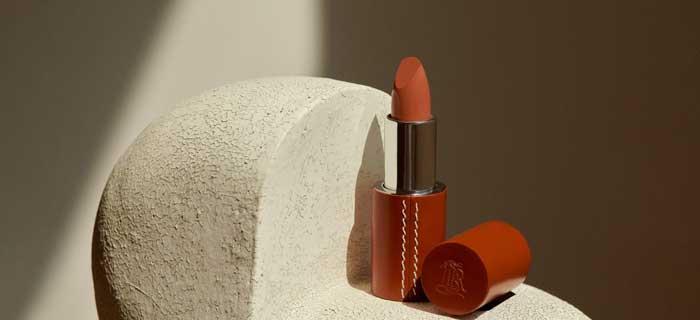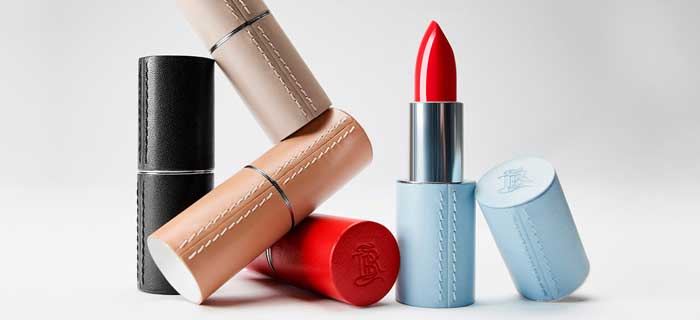 In its own lab, La bouche rouge develops patented formulas with at least 60% and up to 91% active ingredients for its lipsticks.
Showing 1-39 of 39 item(s)
Nicolas Gerlier founded La Bouche Rouge in 2017 as a response to plastic pollution related to cosmetic products. his vision is clear: to reinvent the rules of the beauty industry. inspired by his grandmother's dressing table, he developed elegant beauty objects, to reveal the natural beauty of each person. La Bouche Rouge demands a different form of consumption, a luxury that respects people, the planet and generations to come.