L:A BRUKET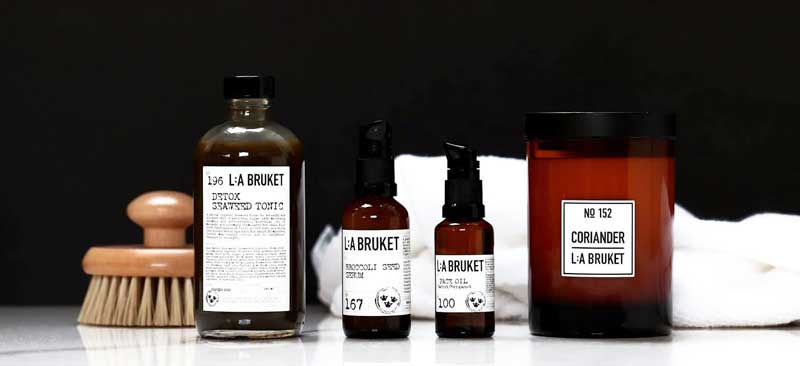 L:A Bruket never compromise when it comes to ingredient purity, because they know that our skin and hair respond to natural molecules most effectively. Embracing the years of spa culture in their home town, they always look for the purest natural ingredients.

The resulting products are defined by function and quality – made to be resilient in an unforgiving climate so that they can meet the demands of any situation, even the power of a storm on the Swedish coast!
THE BEST SELLERS OF L:A BRUKET
ENTER THE UNIVERSE OF L:A BRUKET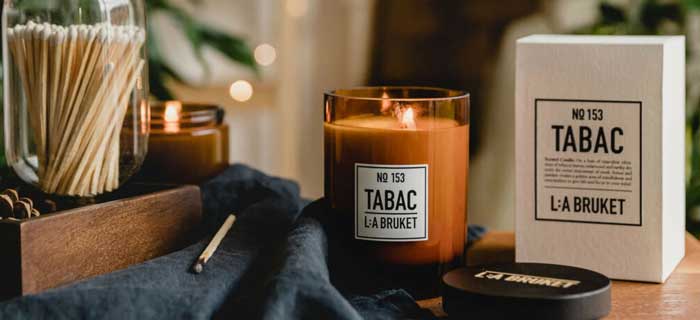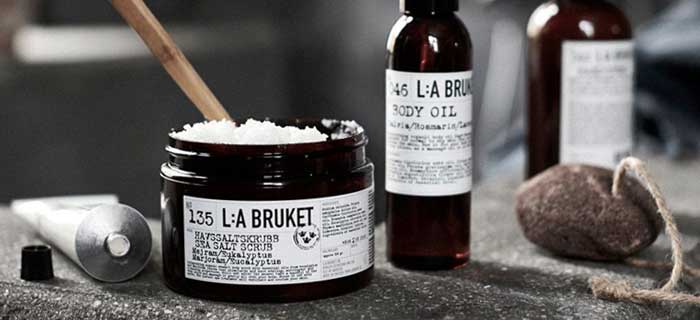 Innovation driven by nature, not chemicals: this is the philosophy of L:A Bruket, a brand of natural and organic skin care products, born on the Swedish west coast. The ingredients used come from both the sea and the land, and by developing the right organic formulas since 2008, the products cater to all those with high-quality demands.
Showing 1-60 of 64 item(s)
From ethos to ingredients, nature plays a huge part in L:A Bruket's product development.

To quote L:A Bruket founders Mats Johansson and Monica Kylén; "In Sweden, nature isn't something you visit. It comes to you whenever you step outside. Sun, wind, rock and ice; salt, sand, mud and water. Elements in a tangle of continuous change. The harsh coastal conditions can weather our skin and hair, but rather than hiding from nature, we turn to it for inspiration and answers.