KILIAN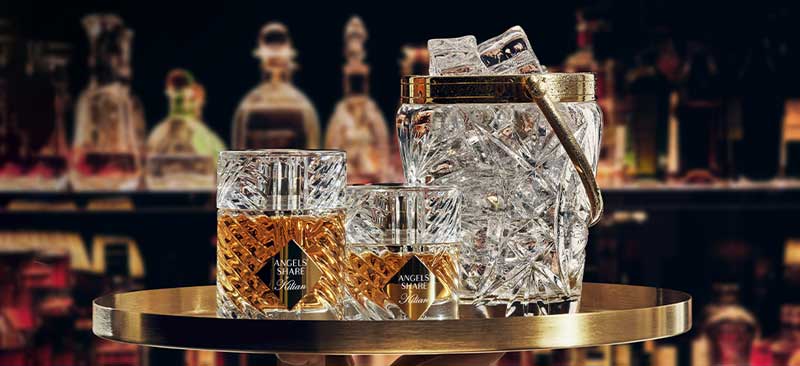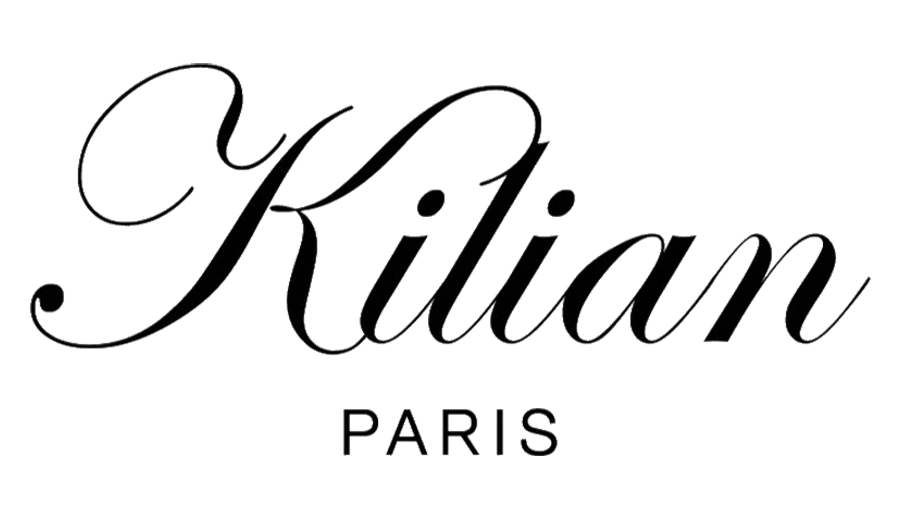 Kilian Hennessy founded the brand over a decade ago, amidst his unique experiences, personal memories, travels around the world. Encounters with artists, exotic flavors, delicious addictions and a flirtatious self-confidence inspire his fragrances and define his brand, Kilian Paris.

With an opus of lively scents celebrating life's most astonishing dualities, he now offers a menu of fragrances within five olfactory families: The Fresh, The Narcotics, The Cellars, The Smokes and The Liquors.
THE BEST SELLERS OF KILIAN PARIS

ENTER THE FRAGRANT UNIVERSE OF KILIAN PARIS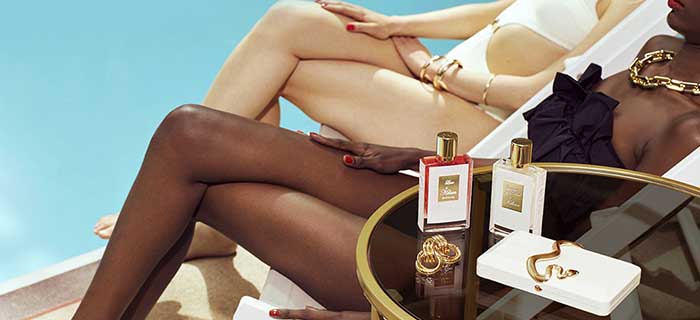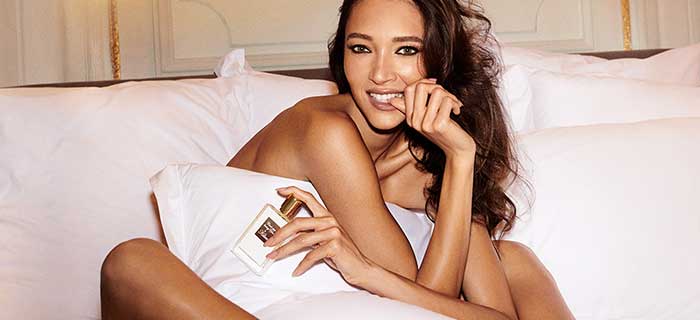 True luxury should last forever, which is why all fragrances are perpetually refillable, made to be an object of art for a lifetime.
Showing 1-60 of 66 item(s)
Kilian Hennessy is the personalization of passion, born into one of France's most illustrious fine liqueur dynasties, he brings the sensitivity and vision inherited from his ancestors to the field of perfumery; a true master of scents, he works closely with renowned noses to direct the creation of a fragrance. Known for his exceptionally long-lasting accords reminiscent of luxurious French fragrances of bygone eras, Kilian Hennessy is absolutely uncompromising when it comes to the quality of ingredients, favoring the exclusive and the exotic.

The culture of supreme luxury and its bold and transgressive approach define its namesake brand: KILIAN PARIS.