DORSAY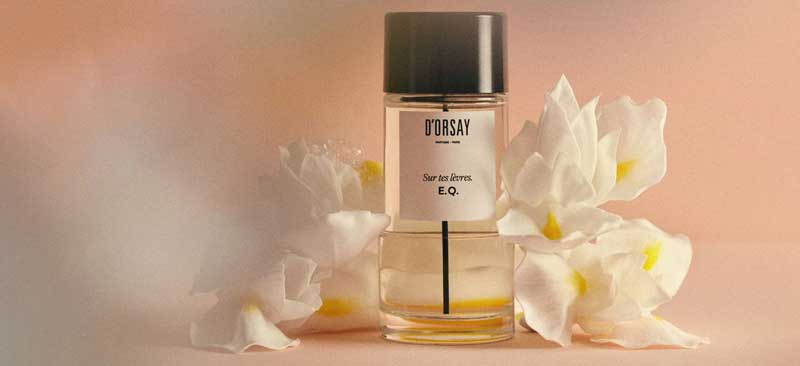 Relaunched by Amélie Huynh in 2019, the House of D'ORSAY explores perfumes and intimacy, working on an aesthetic and olfactory line that respects the House's heritage, collaborating with prestigious perfumers to offer fragrances both for her and for him as the former was.
D'ORSAY continues to promote French craftsmanship by calling on passionate local artisans.
THE BEST SELLERS OF D'ORSAY

ENTER THE FRAGRANT UNIVERSE OF D'ORSAY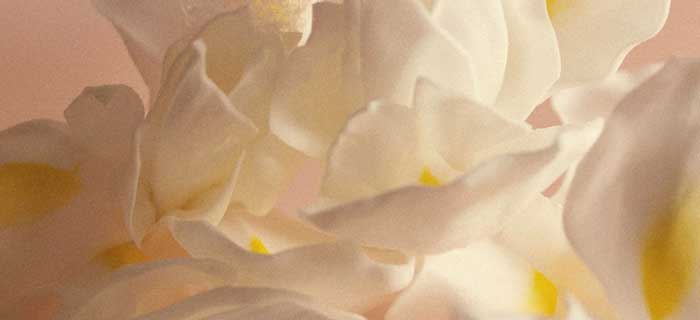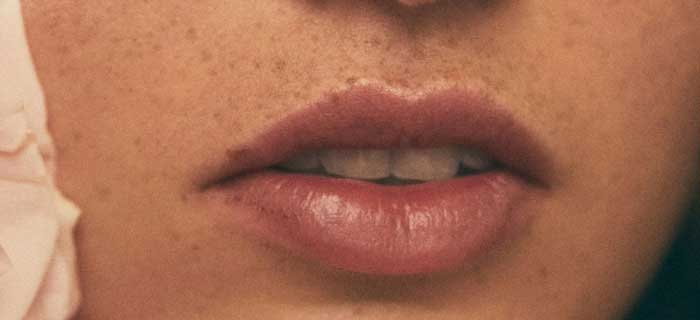 D'ORSAY nurtures romance and fragrance: the perfumes make us experience states of love, the candles and roomsprays evoke secret rendez-vous… They remind us that passion will always be the driving force of our destinies.
Showing 1-41 of 41 item(s)
The origins of D'ORSAY date back to 1830, when Alfred d'Orsay created the first couple's fragrance out of love for Lady Blessington, whom he had met in 1821. Since then, the House has always been active, has been successively acquired, has known successes and setbacks, but we are talking about almost 200 years of creations and history, not to mention that Alfred d'Orsay was a man of many talents, so the most difficult thing was to decide to refocus the brand on its pure DNA, on the very essence of what gave it origin, to tell it with modernity both in the juices, product design, artistic direction, and in the words.