Las fragancias nicho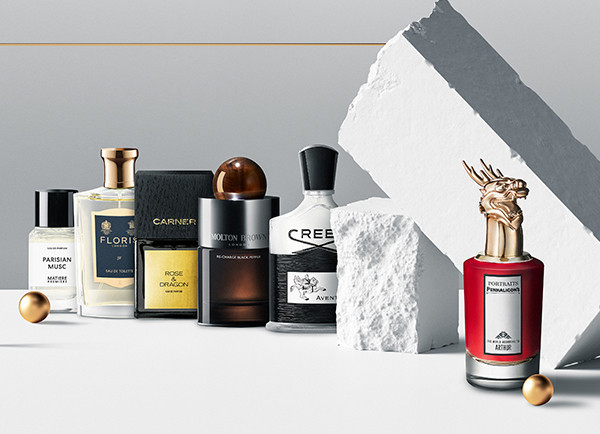 Fragrances are often seen as a luxury item, but they can provide a great deal of pleasure and relaxation. With so many different varieties of scents available, it can be difficult to narrow down your choices. That's why niche fragrances are such an appealing option. Niche fragrances are unique, often limited-edition scents that offer an intriguing and luxurious experience.
Niche fragrances are developed by independent perfumers and aren't mass-produced by large companies. This allows for a greater degree of creativity and artistry in the creation of the fragrances. The result is a unique and often exotic scent that stands apart from the more common varieties.
Niche fragrances offer an opportunity to experiment with different aromas and discover scents that you may not have considered. They often have complex notes and layers of scent, such as a blend of spices or a hint of citrus. These fragrances can be subtle, sweet, or strong, depending on the type of scent you prefer.
Niche fragrances also offer a more personal experience. Many of the perfumes are designed in small batches and handcrafted, which adds a special touch to the scent. It can be a great way to make a statement and stand out from the crowd.
When selecting a niche fragrance, the key is to find one that reflects your personality and style. It's important to try out a few different fragrances to find the one that best suits you. You can also read reviews and ask for recommendations from friends or family.
Niche fragrances are a great choice for those looking for something a little different. With their unique scents and luxurious feel, they can turn an ordinary day into a special occasion.