Lo nuevo de D´ORSAY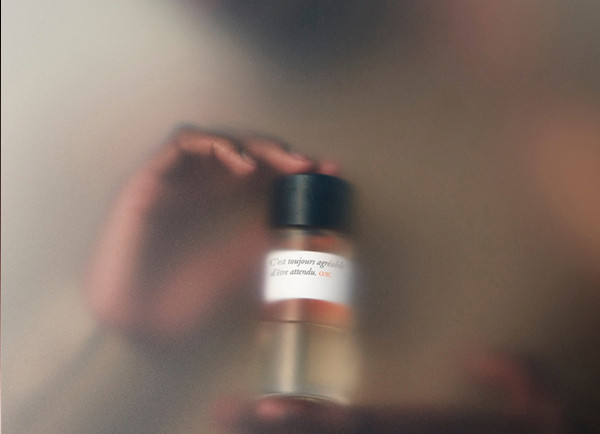 D'ORSAY PARIS fragrances are characterized by their duality ✨.

In 1830, the first D'Orsay fragrance was born, the result of the romance between Alfred d'Orsay, the free-spirited director of the Paris Department of Fine Arts, and the poet and novelist Marguerite Blessington, married and 12 years his senior. An off-label unisex fragrance adorned with a blue ribbon, representing their love in defiance of all conventions. D'ORSAY creates Men's and Women's perfumes named after a code phrase, signed with the initials of a character whose identity is left to everyone's imagination. They create fragrances with varied olfactory notes, lime blossom, incense, vetiver that evoke the universality of the state of love and explore its many facets. Two examples of their fragrances:

✔ J.R J'AI L'AIR DE CE QUE JE SUIS (I look like what I am). Clementine, Bergamot, Narcissus, Musk. A floral and musky fragrance evoking loving care, imagined by Karine Chevallier for D'ORSAY. This eau de toilette combines the freshness of Clementine, the delicacy of Narcissus and the reassuring character of Musk. This fragrance delivers on its promise of a delicate and serene relationship. Restful for a change.

✔ C.B SONGE A LA DOUCEUR (Think softness). Bergamot, clementine, magnolia, cedar. A woody floral fragrance evoking dreamy love, imagined by Karine Chevallier for D'ORSAY. Floral and citrus perfume. Bright, discreet and sensitive. Top notes: Bergamot, Grapefruit, Carrot Seed. Heart Notes: Magnolia. Base Notes: White Musk, Vetiver.