ST. TROPEZ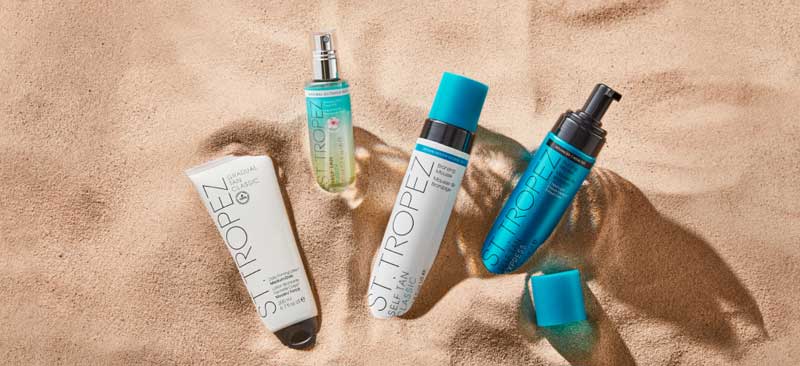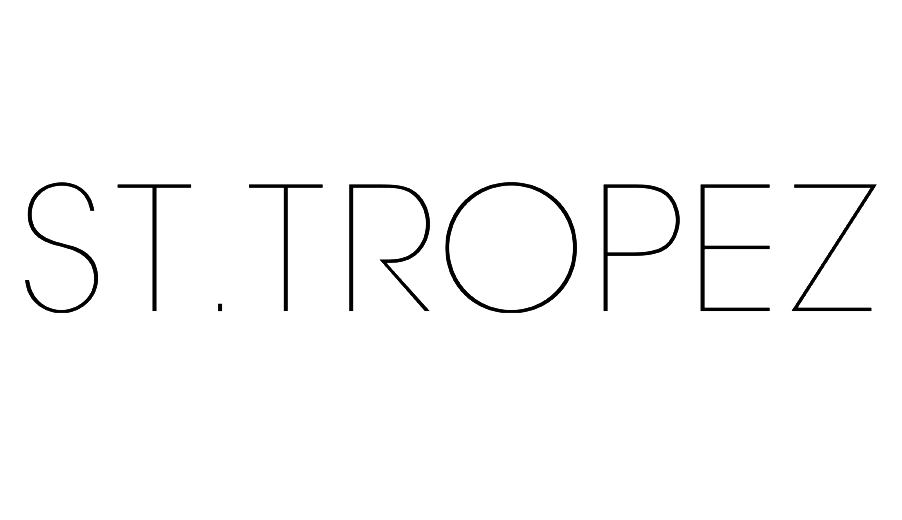 ST. TROPEZ is the world leader in self-tanning products Every 8 seconds a ST. TROPEZ self-tanning products are sold in the world! ST. TROPEZ products create a natural, healthy-looking, radiant tan.

ST. TROPEZ offers a product for every skin tone. Its 100% natural active ingredient, DHA, adapts to each person's skin tone. Its technology eliminates the typical odor of self-tanning products and boosts the mood. Dries quickly. Does not stain. Its formulas are ultra-moisturizing.
THE BEST SELLERS OF ST.TROPEZ
ENTER THE UNIVERSE OF ST.TROPEZ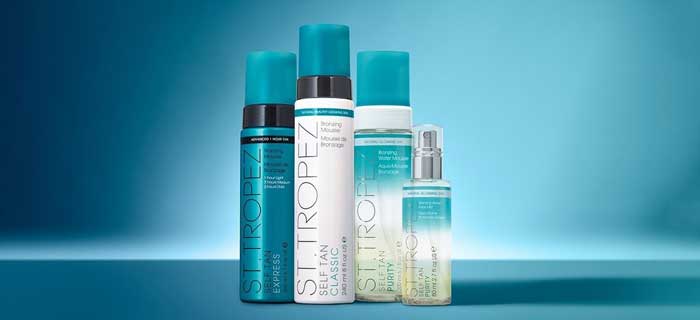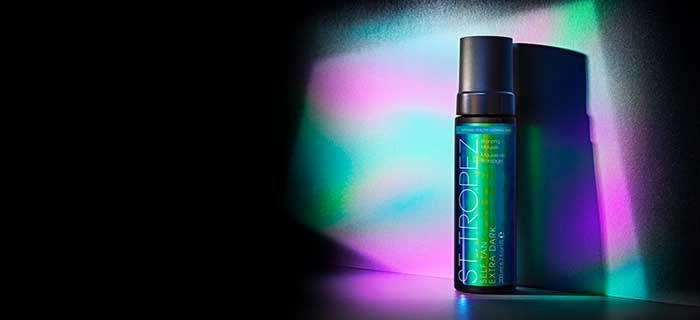 Showing 1-34 of 34 item(s)
When Judy Naake discovered St Tropez tanning in the late 1940s, she was so confident in her product that she invested all her savings in the business, which was costing her gas bill. Today, after selling the company a few years ago, his fortune is estimated at £30 million.

Before St Tropez became a household name, its founder, Judy Naaké, had been working in the health and beauty sector for many years with brands such as Decleor, Darphin and Australian Body Care, and has always been a well-respected personality in the beauty industry. St.Tropez was recognized by the Sunday Times Cool Brands Awards and has won several magazine awards.